Issue 32 of Cha is now available.
We would like to thank guest editors
​

B.B.P. Hosmillo
(poetry) and
Mag Tan
(prose) for reading the submissions with us and helping us put together ​the new edition. We would also like to thank
Eddie Tay
for the fine selection of book reviews and
Reid Mitchell
for co-editing (with
Tammy Ho Lai-Ming
) the special "Distance" poetry section, which is in collaboration with Health in Action, a Hong Kong charity that promotes community health and wellbeing through the empowerment of the underprivileged. The issue also features an editorial entitled
"Observations"
by Tammy Ho.
The following
writers/artists
have generously allowed us to showcase their work: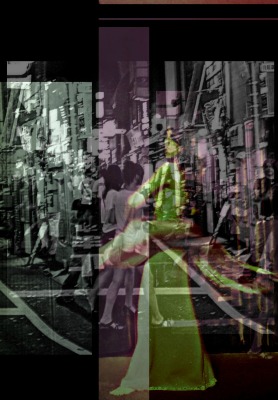 POETRY
: Henry Wei Leung​, Chip Dameron​, ​Abner Dormiendo​, ​Gopika Jadeja​, ​Bo Schwabacher​, ​Laura Jew​, ​Bob Bradshaw​, ​Antony Huen​, ​Anthony Tao​, ​Jonathan Louis Duckworth
DISTANCE
: Nick Admussen​, ​Paola Caronni​, ​Desirée Jung​, ​Troy Cabida​, ​Jedd Ong​, ​Cameron Morse, Reid Mitchell
FICTION
: Rosie Lee​, ​Siddharth Dasgupta​,​ Karen Kao​, ​Damyanti Biswas​, ​Xylene Tandoc
CREATIVE NON-FICTION
: Melissa De Silva
PHOTOGRAPHY & ART
: Rushda Rafeek​,​ Suzanne Lai​,​ Ana Prundaru (cover artist)​, ​Chris Galvin Nguyen
REVIEWS
: Michael Tsang​, ​Lia Dun​,​ Andreas Winardi​,​ Dragoș Ilca​, ​Reto Winckler
INTERVIEW
: Usha Akella interviews Keki Daruwalla