The following

writers/artists

have generously allowed us to showcase their work: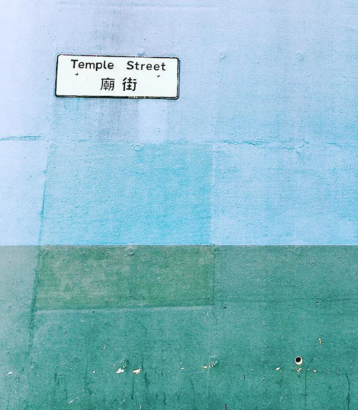 Poetry
: Michael Tsang, Tegan Smyth, Reid Mitchell, James Shea, Jason S Polley, Jennifer Feeley, B.B.P. Hosmillo, Michael Carlo C. Villas, Matthew James Friday, Christian Benitez, Rey Escobar, Charlotte San Juan
Peel Street Poetry
: Henrik Hoeg (introduction), Keisha Siriboe, Blair Reeve, Denis Tsoi, Megan Hills
Fiction

: Bashir Sakhawarz, Lily C. Fen
Lost Tea

: Travis Lee
Photography & art

: Suzanne Lai (cover artist), Chris Song, Sanchita Chatterjee
Reviews

: Austin Long, Michael Tsang, Kerri Lu, Shiqin Chen, Lia Dun, William Noseworthy, Dragoș Ilca, Flora Mak
Our

next issue

is scheduled for publication in March 2016
. We are currently accepting submissions for the June 2016 issue. If you are interested in having your work considered for inclusion in
Cha
, please read our submission

guidelines

carefully.